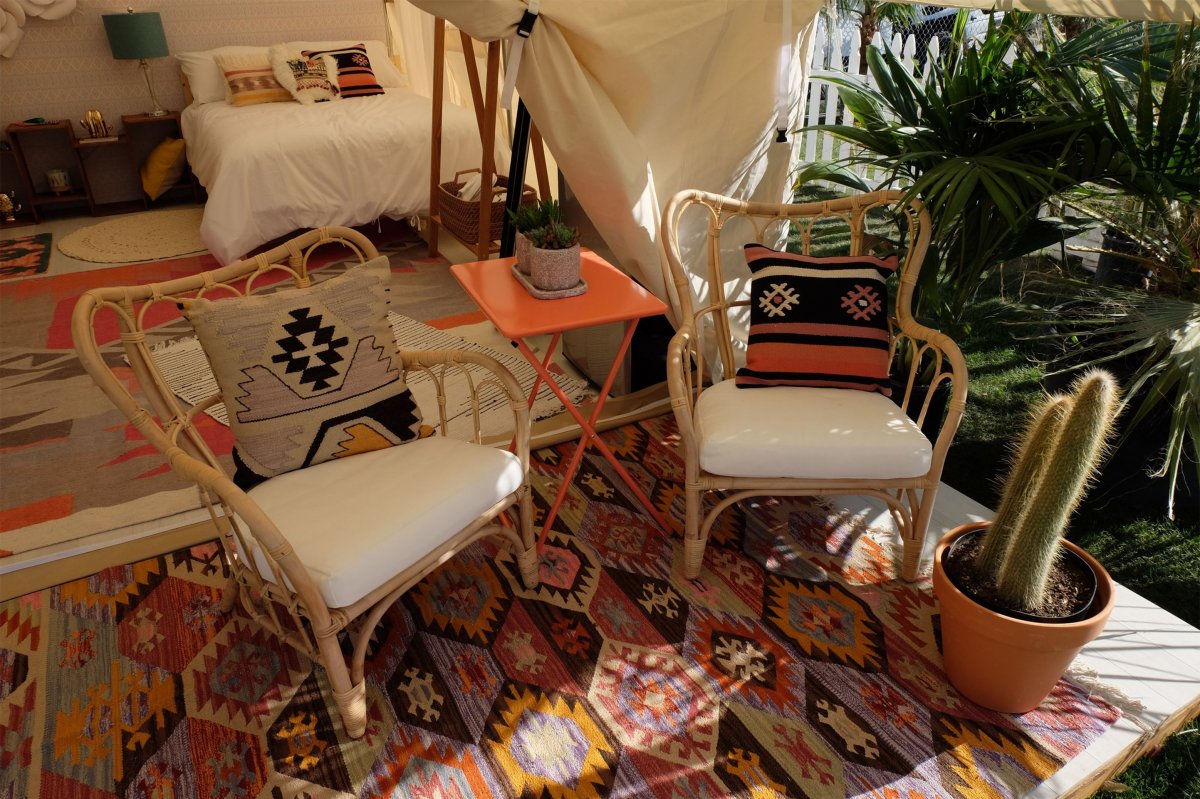 Objective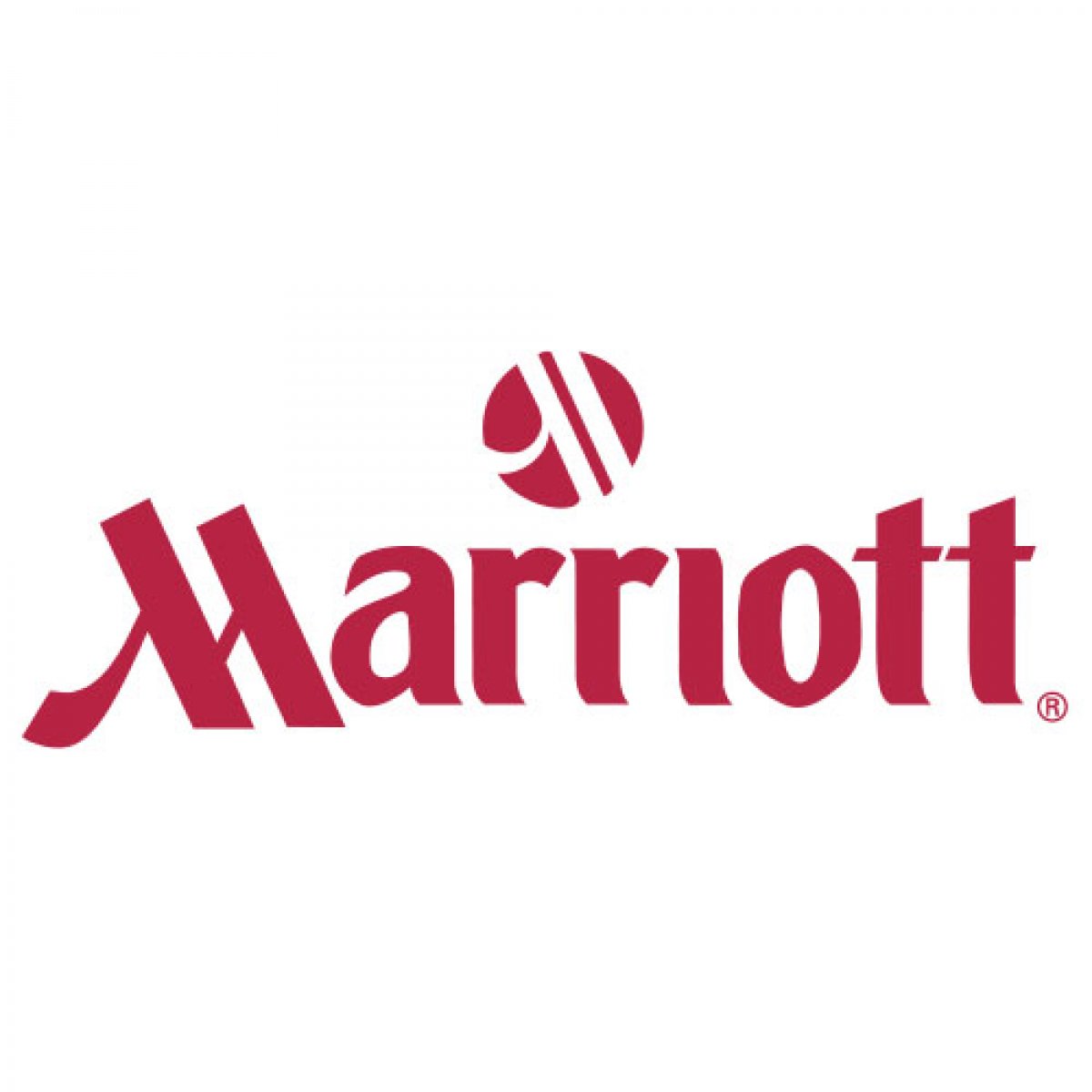 Marriott's goal was to design an experience that incorporated their brand story with Coachella festival-goers'. Marriott wanted to create shareable moments that would build meaningful connections with consumers and connect with fans via a memorable on-site activation that would live on long after the music festival came to a close.
Approach
Marriott curated eight separate luxury tent experiences, each after one of the hotel's top brands, at Coachella that were fitted with first-class amenities. During the first weekend, influencers and celebrities were invited to indulge while the second weekend was reserved for "Preferred Guest" members that used points to bid on the custom festival package.
Marriott also created an in-festival activation site where attendees could play a game for the chance to win a trip to an exotic location as well as win a selection of in-festival experiences.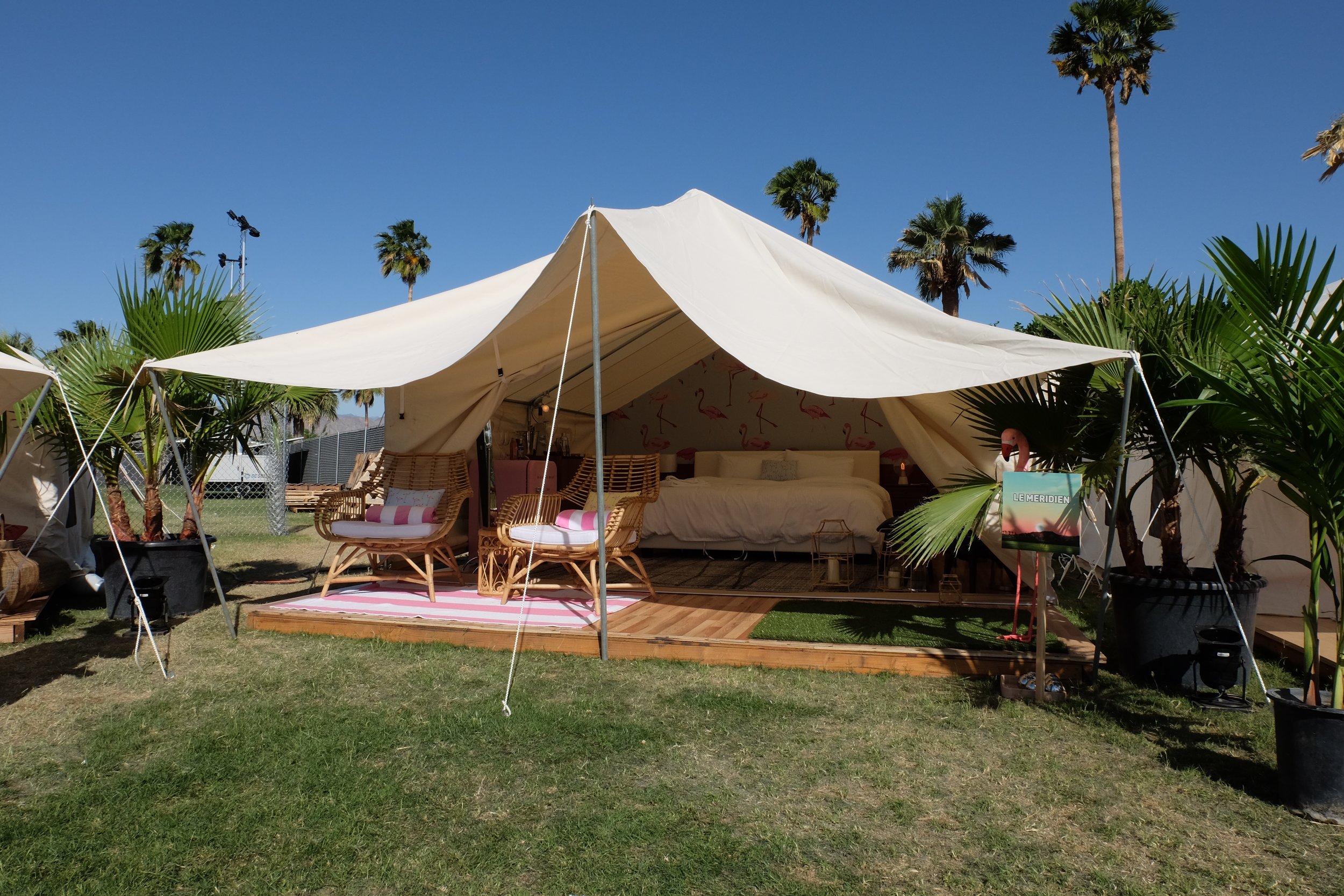 Results
Weekend one of the experience saw more than 1 billion social impressions generated. Preferred Guest members who arrived for the second weekend used more than 18 million points to bid on the luxury Coachella glamping experience.
More than 20 trips and over 1,000 on-site festival experiences and perks were awarded to loyalty members via Marriott's Preferred Guest game. Over 5,000 festival-goers visited the activation, spending between 15 and 22 minutes on average in the activation site.