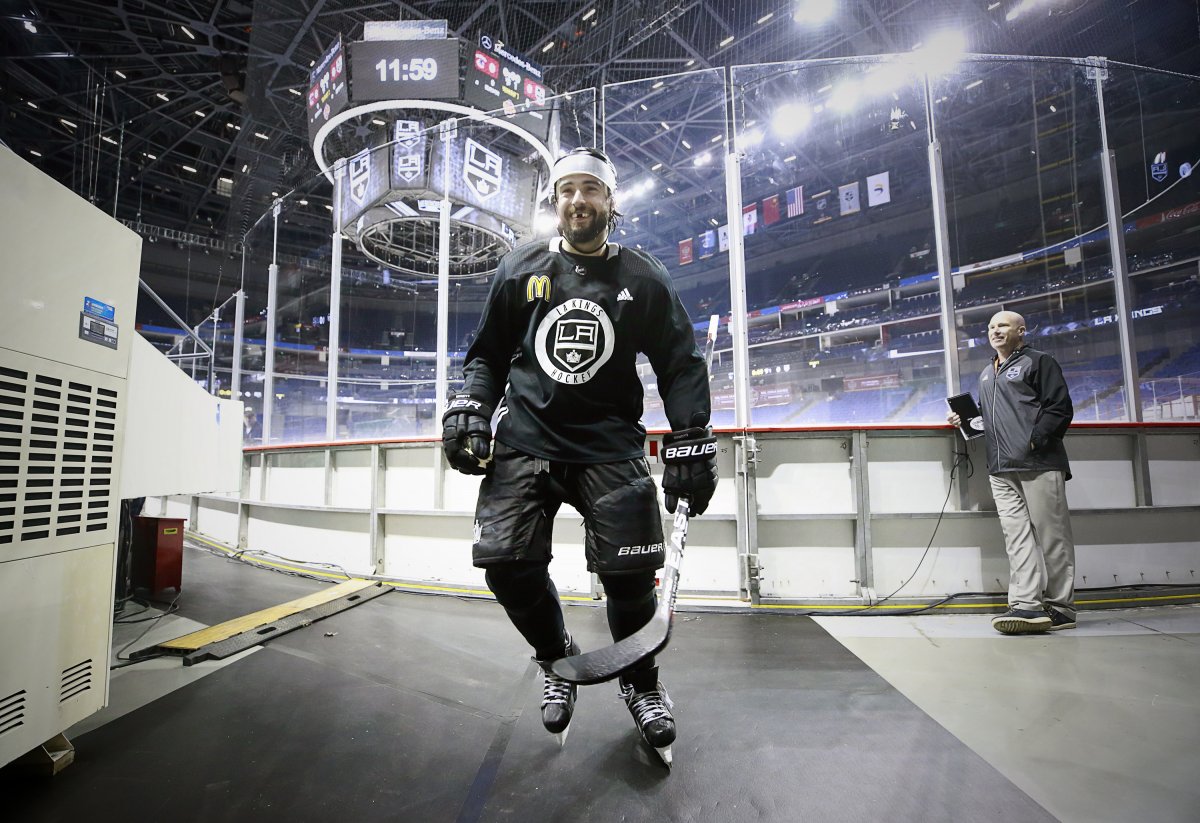 Objective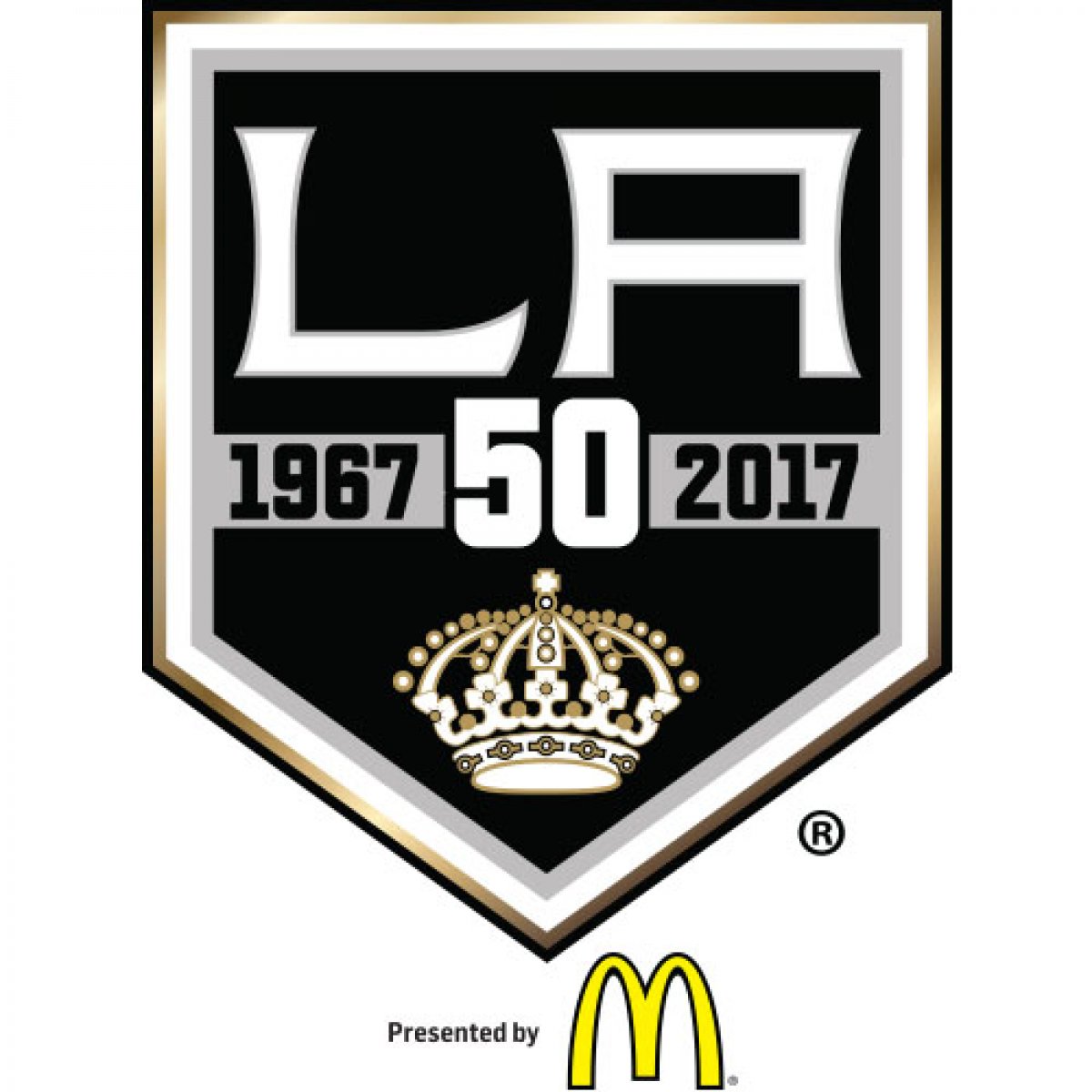 McDonald's has been a presenting sponsor of the two-time Stanley Cup® champions, the LA Kings since 2012. To further bolster McDonald's brand presence in the marketplace, the LA Kings sought to more broadly integrate the popular fast-food chain with the LA Kings branding and marketing activities.
Approach
For the LA Kings 2016 – 2017 season, AEG's Global Partnerships team developed a joint branding approach with McDonald's. This included highlighting the brand in all of the LA Kings marketing and promotional materials and creating more visible in-arena signage, such as static dashers, media backdrops, and practice jersey logos. McDonald's was also integrated into the LA Kings "Forever 50" community initiative for the Kings 50th anniversary season, which included a $1 million commitment to the Ronald McDonald House Charities as well as developing a custom social media promotion to consistently engage King's fans throughout the year.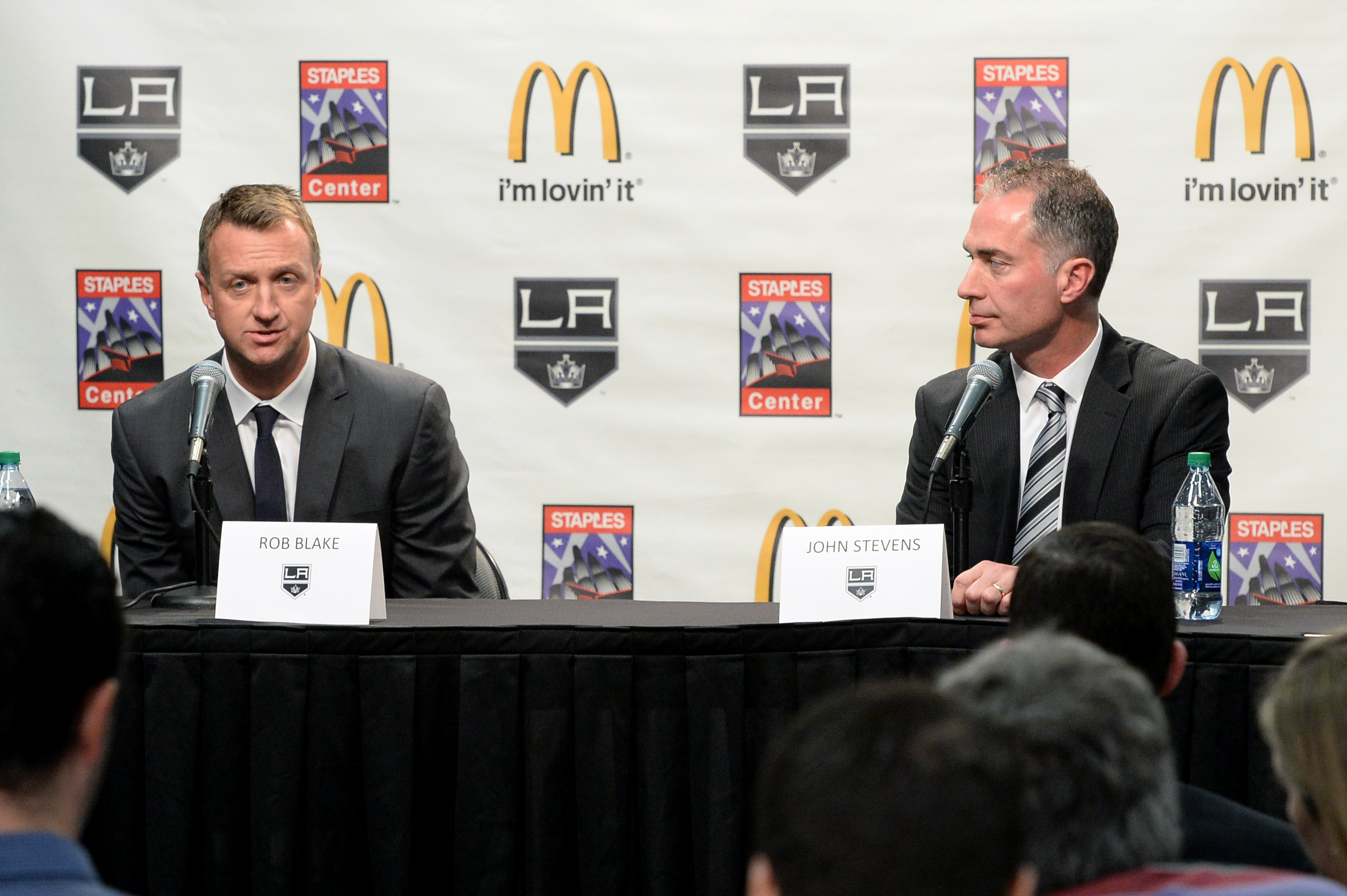 Results
The campaign secured more than $5 million in media value and over 2 billion impressions. Measured by Nielsen, the additional signage delivered more than $8.6 million worth of gross media value and over $1.3 billion exposure impressions. From a social media perspective, the campaign delivered more than 2.5 million social impressions and engagements.