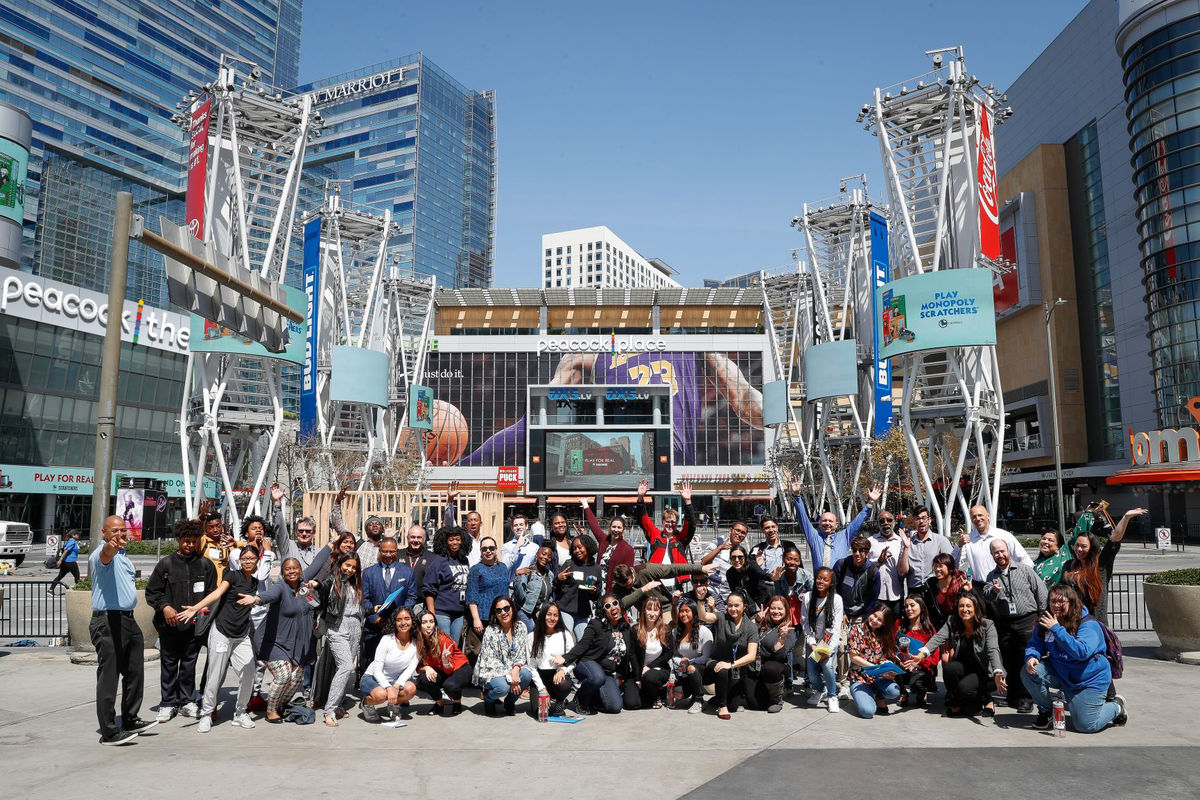 SOCIAL IMPACT
We are at an inflection point. The new world of work demands that we reach beyond the traditional boundaries of business and do more to support the communities where we operate. 
Genuine involvement is the key. Real engagement in the community, actually getting your hands dirty creating a garden, tutoring children, or cleaning up a playground, leads to deep and meaningful change. We've seen it, we've done it, and we continue to do it.
A Decade of Philanthropy
Over the past 10 years, AEG foundations and programs contributed over $120 million in direct financial and in-kind support of charitable, community and civic programs that focus on children and youth in the areas of education, the arts, and health and wellness.

The AEG Community Foundation is pleased to announce its forthcoming grant cycle in 2024. Further information regarding grant giving guidelines and the application window will be released soon.