Employment Opportunities
It's all about the culture!   What makes AEG so unique is that we take our work seriously and our work is seriously fun!  We are committed to creativity and community, seek opportunities to engage with one another, and embrace inclusion at all levels within the company.  We make a difference in the places where we operate through philanthropy, volunteering, sustainability, and diversity initiatives.  If you're looking to be part of a company that can offer growth opportunities and challenges….join us!
Find a job at AEG Worldwide that fits you!
Life at AEG
We create opportunities for people to follow their dreams while living their best lives. Our philosophy is to partner with best-in-class people and organizations that strive for excellence in everything they do and then provide them with the opportunity to do it. It requires commitment, cooperation, collaboration, and creative execution. Join us and show us what you've got.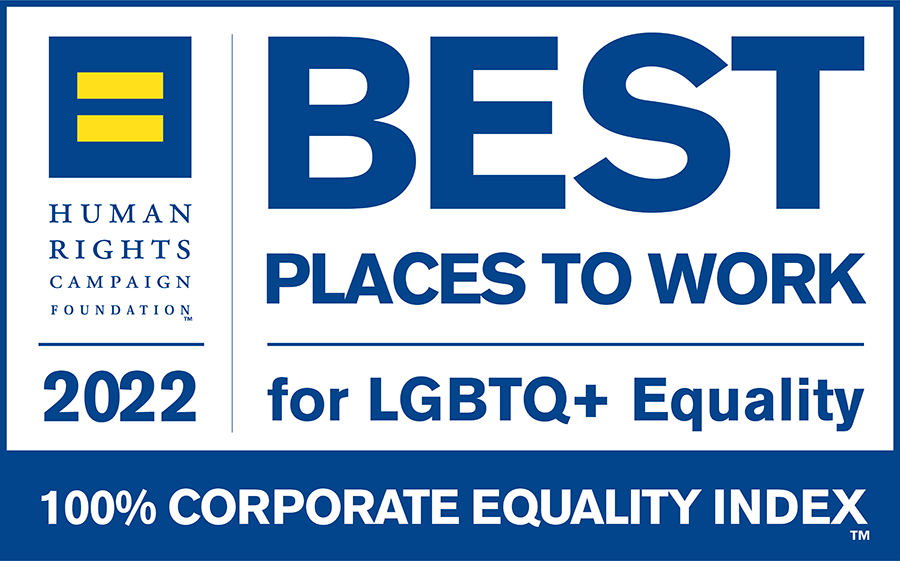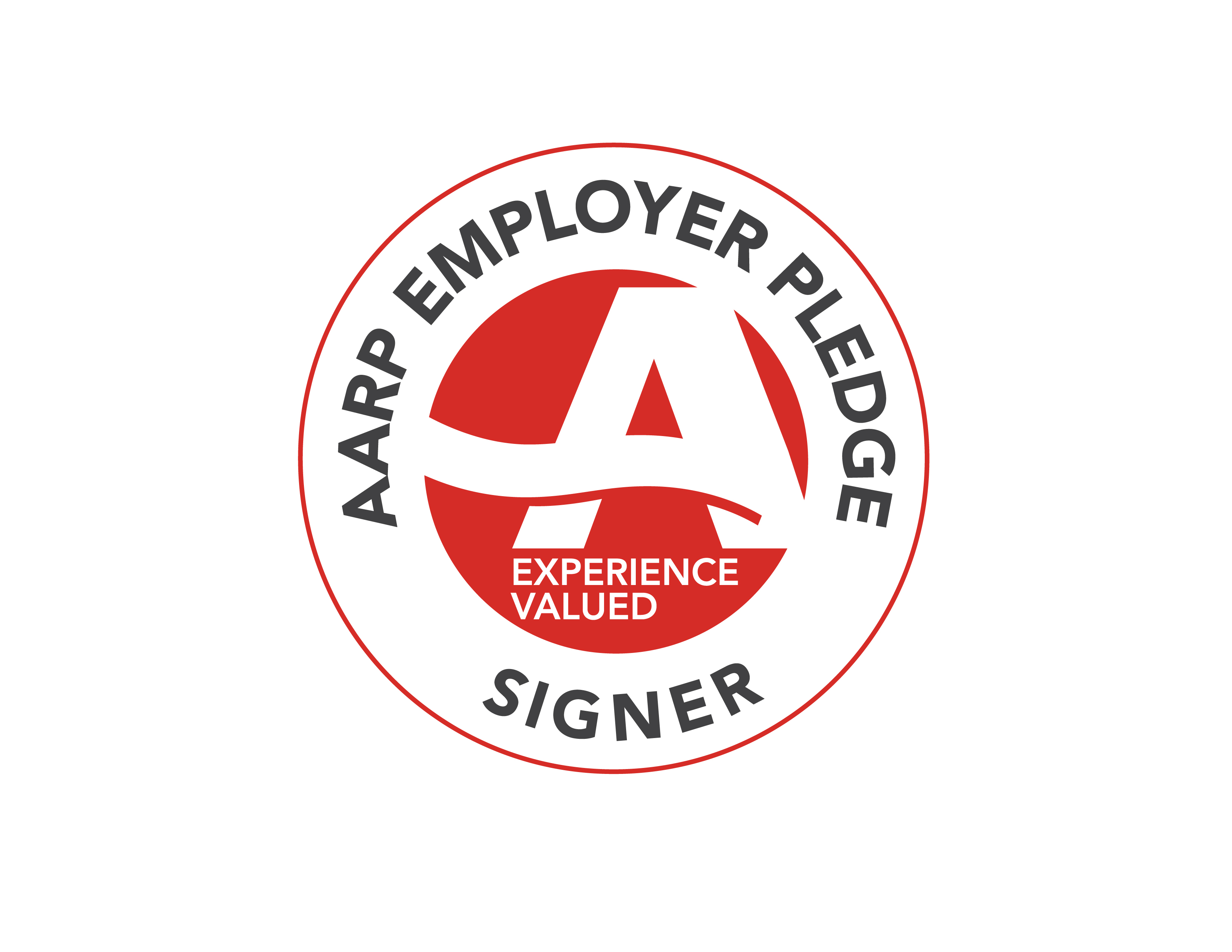 AEG's Annual Day of Service
Celebrating Hispanic Heritage Month
Recognizing Our Employees
AEG Corporate Benefits
We offer competitive benefits for full-time employees. Benefits include Medical, Dental, Vision, 401K, Wellness Programs, Commuter Programs and Paid Time Off. Employment Benefits vary by location.
Paid Time Off
We offer generous paid time off benefits - including vacation, personal and sick time, holidays and leave for new parents – combined with a number of unpaid leave opportunities to support a healthy balance of work and personal responsibilities.
Medical & Dental
We care about the health of our employees. We provide various options for medical and dental coverage, provide drug prescription coverage with all medical plan options, and give you the opportunity for tax savings through flexible spending accounts and health savings accounts.
Culture
Technology may promote greater efficiency and effectiveness at work, but it's the people that breathe life into AEG and make it unique. We come from different backgrounds, speak different languages, listen, compromise and work together to entertain the world one show, concert, event, exhibition, game and performance at a time.
Retirement
We offer the AEG 401(k) Retirement Plan that allows employees to save for retirement using pre-tax contributions. The plan also includes matching contributions from AEG.
Wellness Program
We promote the health and wellness of employees by offering discounted fitness classes, seminars, health fairs, among others.
Commuter Programs
We offer employees the opportunity to use pre-tax earnings to cover certain public transportation costs through its Commuter Program.