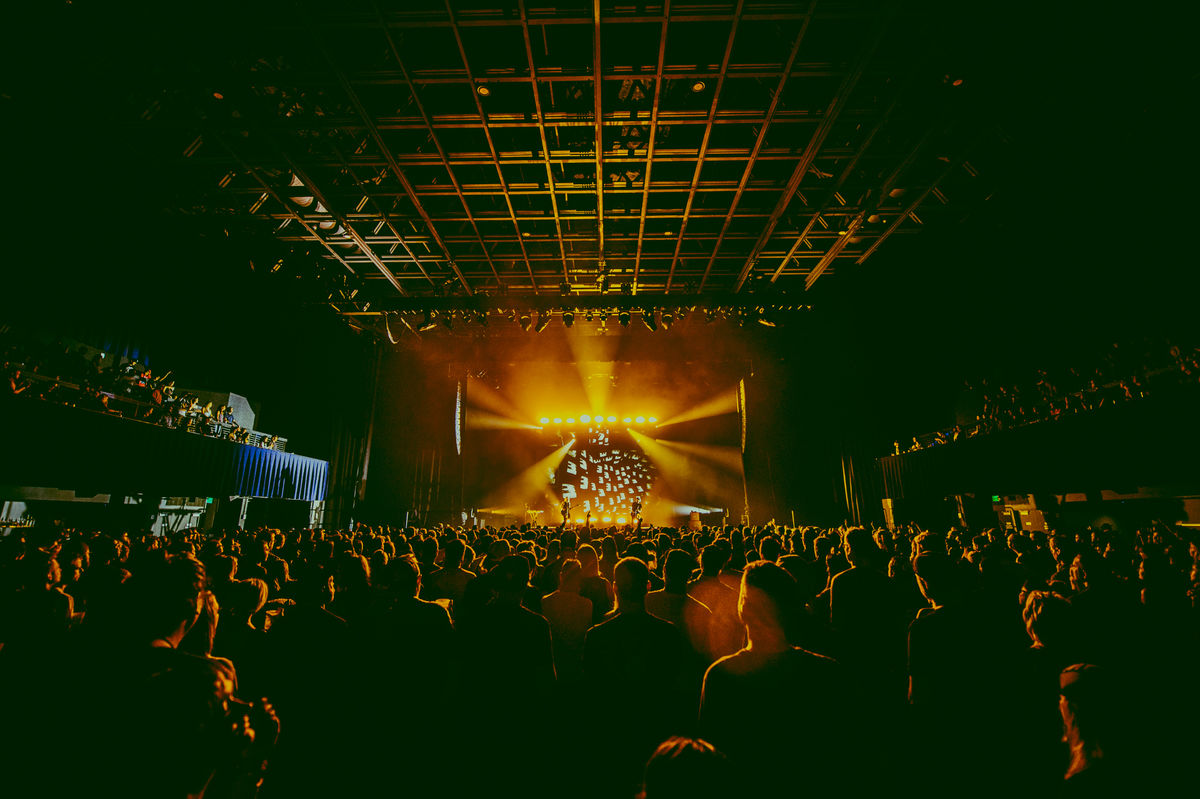 Objective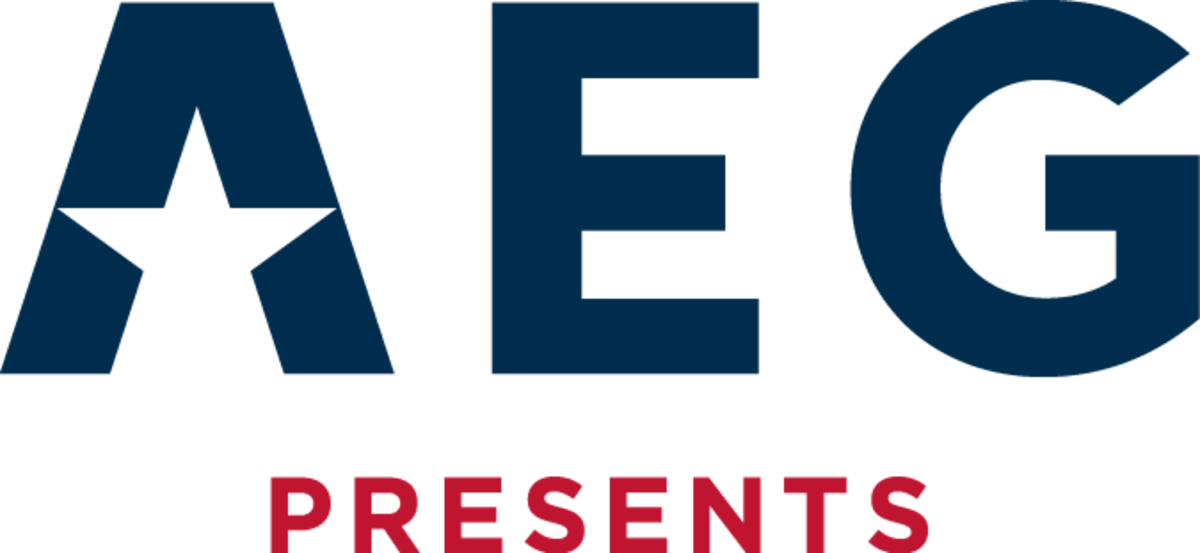 AEG Presents constantly seeks new and innovative ways to enhance its business and provide meaningful experiences to fans. AEG Presents Rocky Mountains is one of AEG's innovative and forward-thinking markets and at times a testing ground to explore new programs and initiatives. Responding to global efforts to reduce single use waste, particularly plastics, the leadership team at AEG Presents set their sights on the Denver market.
Approach
In November 2021, AEG Presents partnered with r.Cup, a leading company in advancing the reuse economy, and converted five venues including Mission Ballroom, Bluebird Theater, The Ogden Theatre, and The Gothic Theatre, to the turnkey cup reuse system. Fiddler's Green Amphitheatre was then added in July 2022. All venues are serviced by a wash hub facility setup by r.Cup in Denver, which creates jobs and supports the local economy. The venues also feature signage and r.Cup bins to educate and engage fans about the benefits of reuse.
Results
The r.Cup system received accolades from venue staff, concessionaires, and fans alike. Through December 2022, the Denver market achieved a 94% harvest rate, which represents the percentage of cups from AEG venues that are being washed and reused. The numbers speak for themselves:
957,038 single-use cups eliminated
11,365 pounds of waste diverted
94,969 points of CO2 emissions eliminated
318,275 gallons of water saved
173,269 kWh saved
65,262 liters of crude oil saved
The leadership in Denver paved the way for expansion of AEG's r.Cup partnership to The Showbox and Showbox SoDo in Seattle in August 2022 and The Novo in Los Angeles in February 2023.