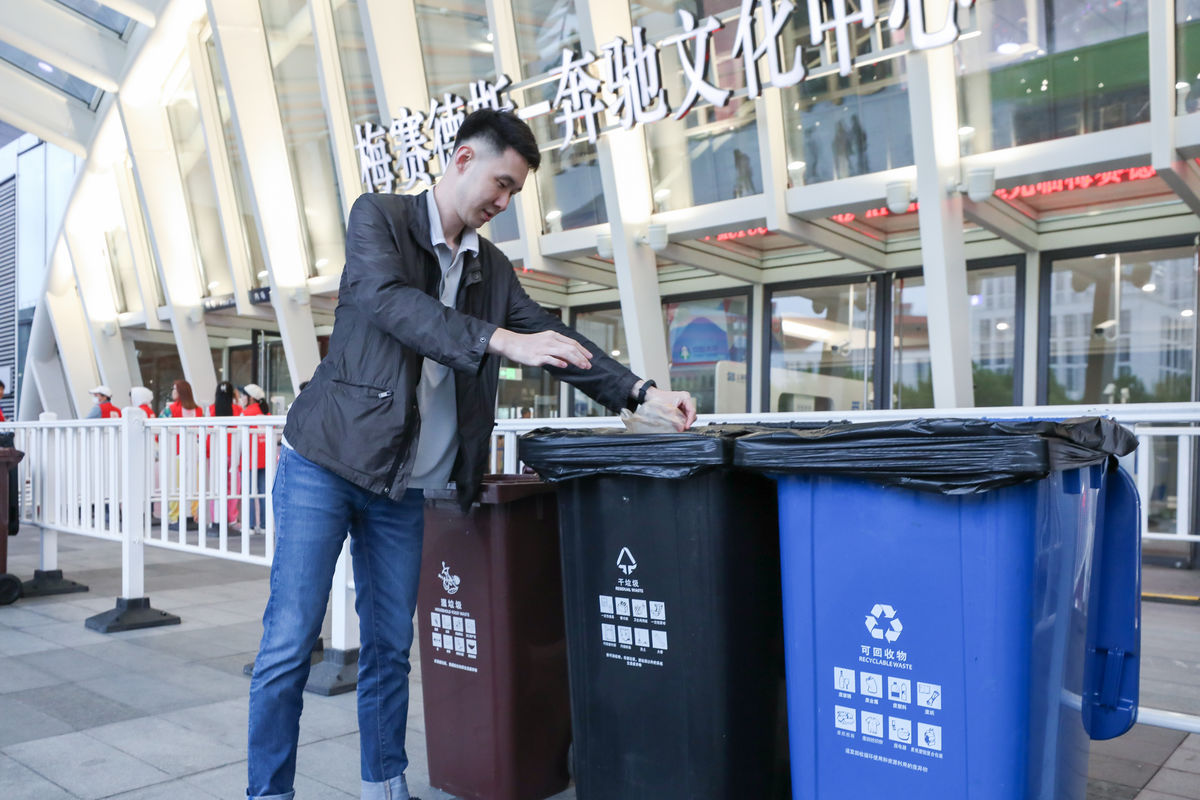 Objective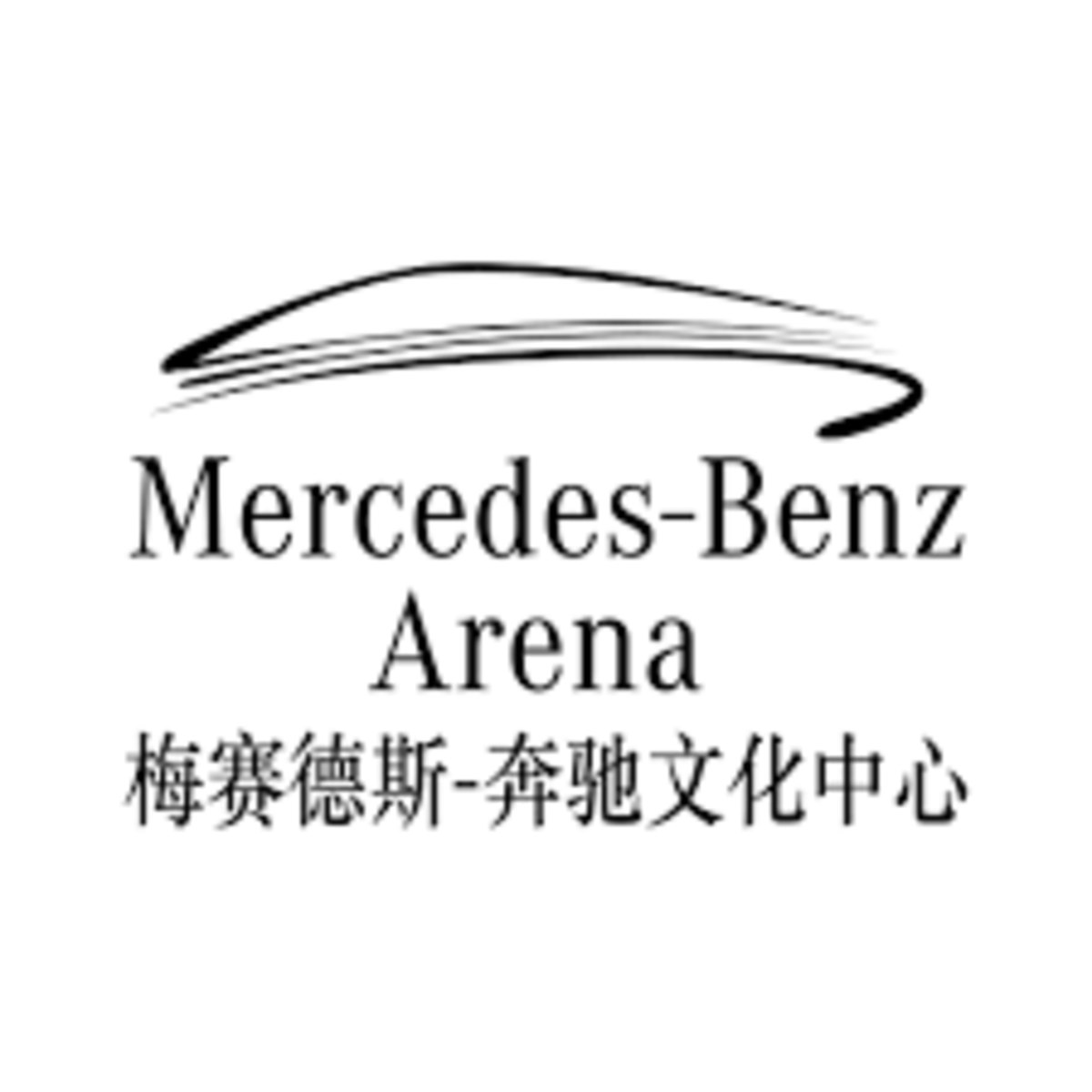 The Mercedes-Benz Arena is focusing on responsible green practices that ensure a seamless and enriching experience for guests and promoters alike. The Arena champions a sustainability strategy that aligns with the national and local government's regulations in the areas of waste reduction and responsible resource stewardship, and actively involves its staff and guests in fostering a culture deeply rooted in environmental consciousness.
Approach
The Mercedes-Benz Arena sustainability program involves encouraging guest to recycle the LED powered glow sticks and sorting post-event waste. At the end of each event, attendees can easily return glow sticks to designated collection bins, where a dedicated internal team meticulously disassembles the sticks, sorts the foam casings for recycling, and assesses the potential for repurposing LED lighting fixtures or recycling LEDs and batteries. Other eco-friendly practices include collaborating closely with local waste management authorities and recycling facilities on the collection and disposal of e-waste
Results
Since introducing the program in January 2023, the Arena has:
Recycled more than 52,000 glow sticks within the year thus far.
Expanded waste receptacles program to public spaces, including retail areas and event space.