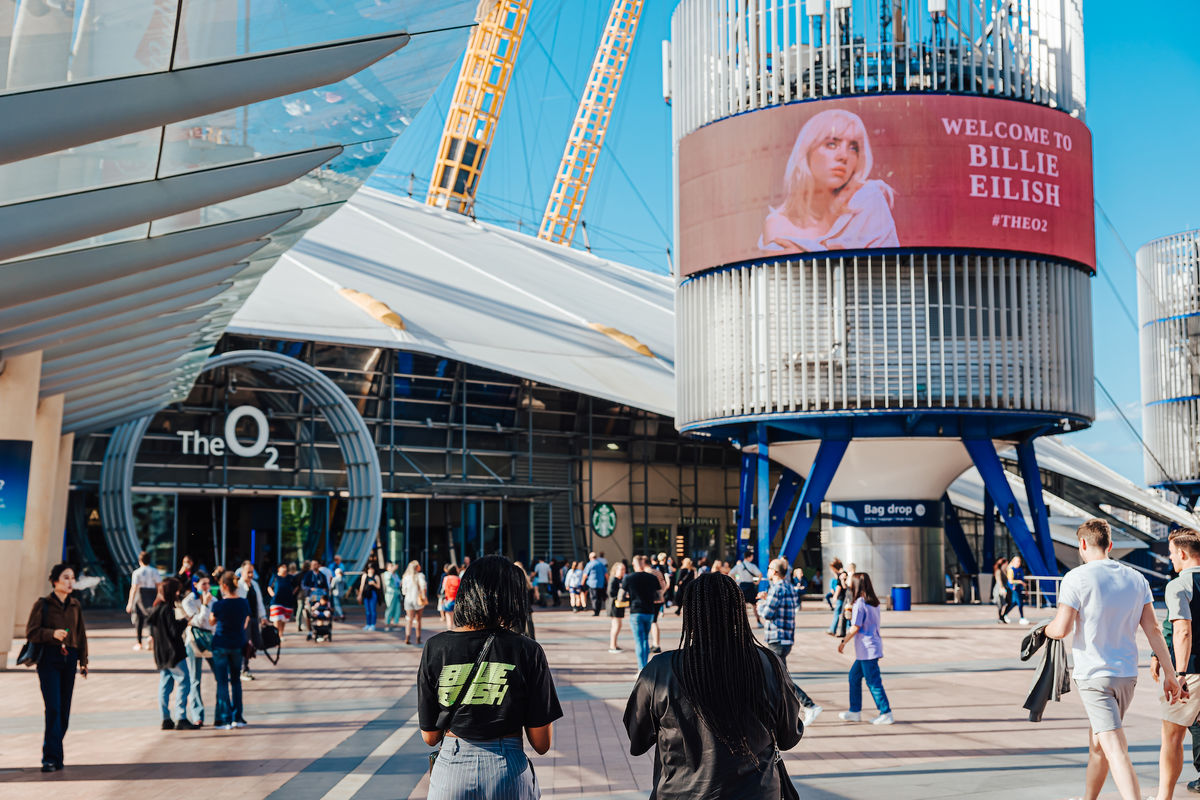 Objective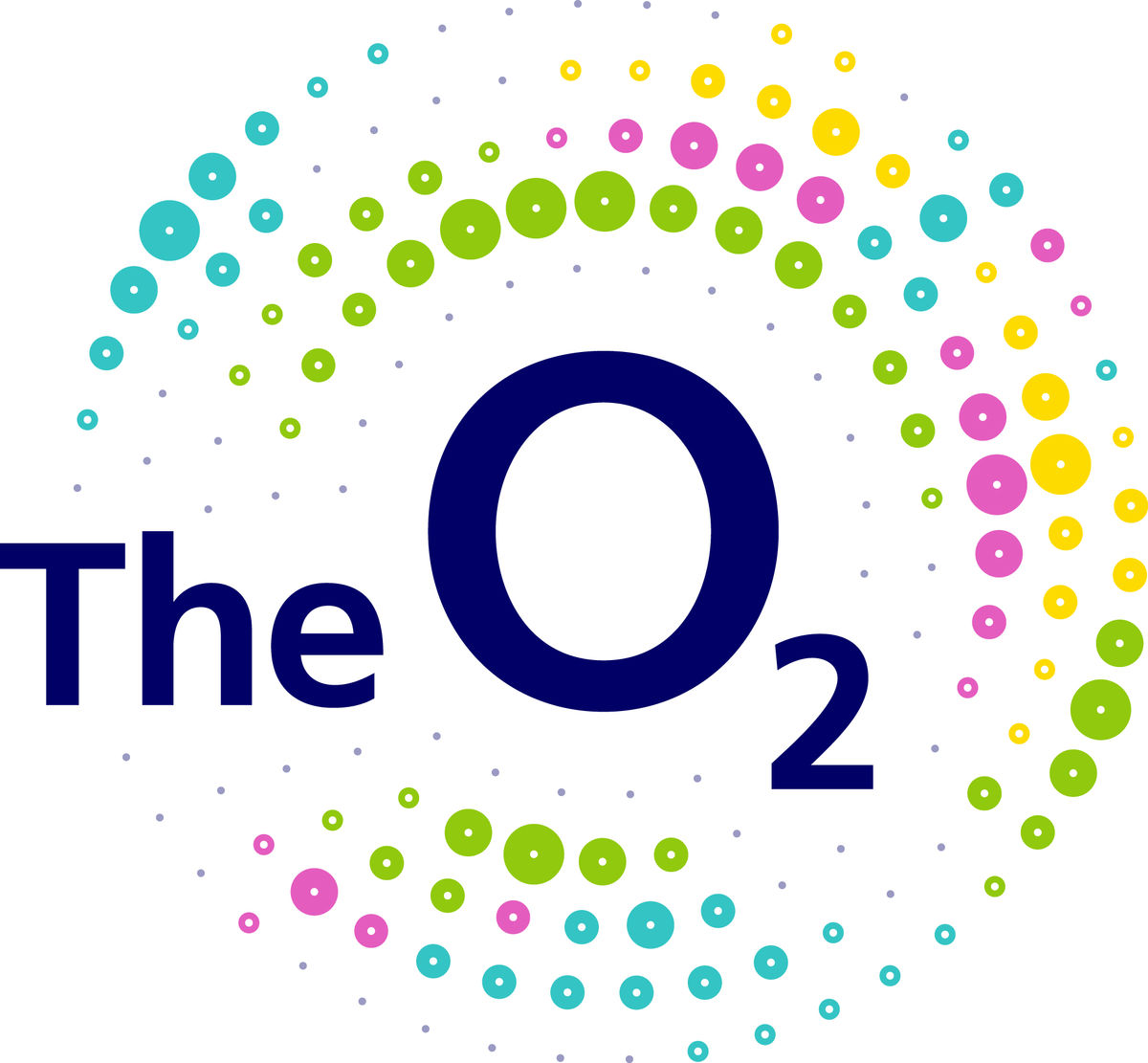 International superstar Billie Eilish has always performed on the cutting-edge. The recipient of numerous awards, this innovative artist engaged with AEG to push eco-boundaries with a new, genuinely innovative approach to sustainable event production at The O₂. Her focus on climate change combined with AEG's use of sustainable technologies continues to garner worldwide attention.
Approach
Bringing together climate activists, musicians, and designers, Eilish hosted Overheated, the first ever climate-focused cross-campus takeover of The O₂. During the multi-day event, participants discussed topics such as sustainable fashion, youth activism, and what they are doing to make a difference. In collaboration with the artist and her team, AEG installed water fountains across the arena and banned single-use plastic bottles. Only vegan food options were available at concessions and carbon calculations were included on all menus. Fans drank from compostable paper cups and received recycled fabric wristbands to generate awareness and commemorate the event.
Results
The artist and her fans joined forces with O₂ concessionaires to reduce their carbon footprint by 14,000 kg compared to a standard menu. All solid food waste was broken down in the on-site bio-digester or placed in compost in the on-site wormery. The event generated zero single-use plastic and all recyclables were separated and measured for data analysis that will be used to inform future tours.