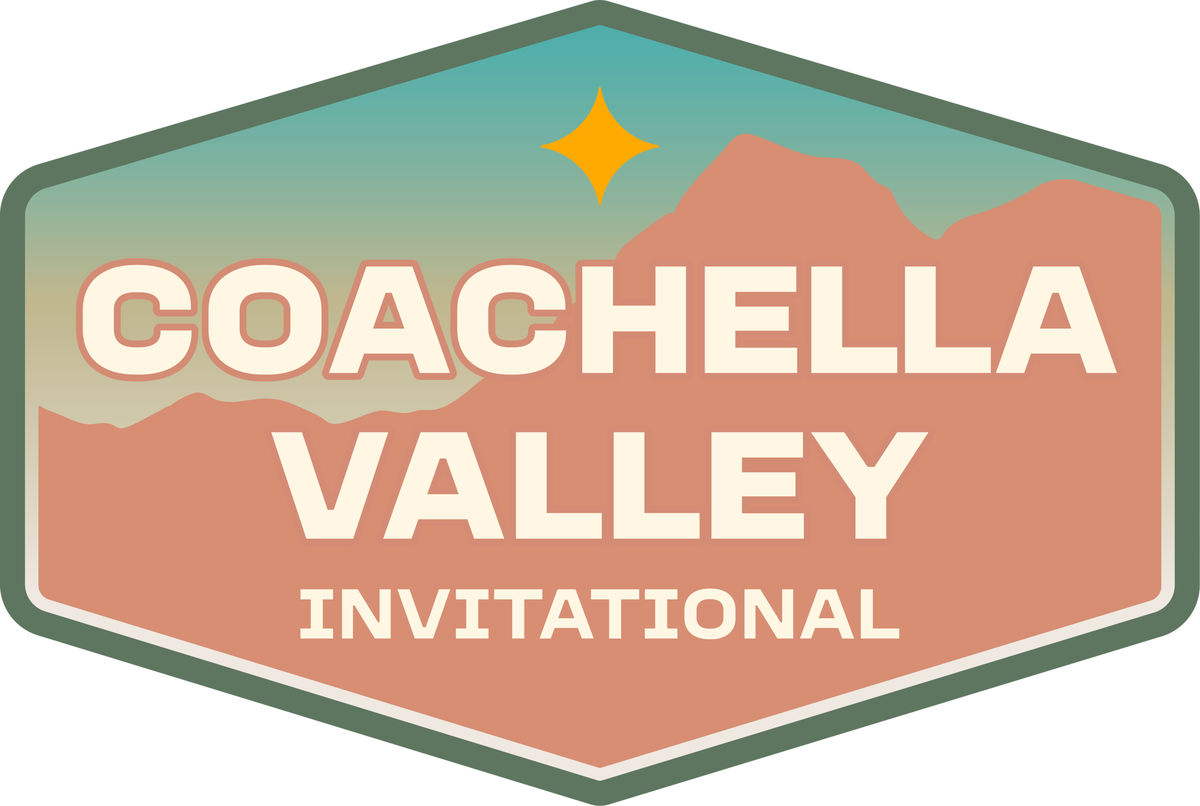 AEG Set to Host Coachella Valley Invitational February 4-17, 2024, at Empire Polo Club in Indio, CA
More than 10 MLS Teams Will Gather for Preseason Training and Exhibition Matches Open to Fans at One Location
Unique Event Advances MLS Preseason Training Model
INDIO, Calif.--(BUSINESS WIRE)-- AEG, the world's leading sports and live entertainment company, with the support of MLS, is establishing a new preseason training model by bringing together more than 10 MLS clubs from across North America, with more teams still to be announced, to participate in preseason matches and training sessions during the Coachella Valley Invitational (CVI) at the Empire Polo Club in Indio, CA.
The unique training and exhibition event will take place from February 4 – 17, 2024 and marks the largest MLS preseason event in the league's history. Featuring the full rosters of players, coaches, and management from each team, CVI will provide club management with an opportunity to prepare for the 2024 MLS season in optimum weather at world class facilities. It also will give fans unprecedented access to watch some of the league's most decorated and popular teams in an intimate and informal setting.
With additional teams still to be announced, clubs participating in the 2024 Coachella Valley Invitational include:
Austin FC,
Charlotte FC,
LA Galaxy,
LAFC,
Minnesota United FC,
New York City FC,
New York Red Bulls,
Portland Timbers,
San Jose Earthquakes,
St. Louis CITY SC.
"AEG is proud to partner with MLS to host clubs from across North America in a truly unique setting for fans, players, coaches and management," said Dan Beckerman, President & CEO of AEG. "Coachella is an international showcase for the best in music, and AEG, through Goldenvoice and the LA Galaxy, are excited to utilize this setting to showcase the best in soccer. Palm Springs is an ideal destination with its vast infrastructure, resort hotels and hospitality options to be the host city for this impressive group of MLS teams and their fans."
A full schedule of exhibition matches will be open to the public and take place on the site made famous by the iconic Coachella Valley Music and Arts Festival.
As the Coachella Valley Invitational brings together such a large contingent of clubs, many MLS executives will also travel to CVI to organize meetings with club leadership and gather to discuss a series of topics related to the upcoming season.
"The Coachella Valley Invitational provides world-class facilities and a stunning backdrop for our clubs as they prepare for the upcoming season," said MLS Commissioner Don Garber. "With AEG's proven track record of producing outstanding events, fans can look forward to enjoying an up-close experience with their favorite clubs and players in the days leading up to our 29th season."
With more than 250 acres of lush gardens and pristine polo fields, Empire Polo Club is one of the finest facilities for outdoor sporting events and executive conferences, in addition to hosting the annual Coachella Valley Music and Arts Festival and Stagecoach Festival. The fields at Empire Polo Club are operated by Goldenvoice, the Los Angeles-based concert promoter and live event company owned by AEG Presents.
"The LA Galaxy is excited to participate in the Coachella Valley Invitational at Empire Polo Club in Indio for a third consecutive year," said Tom Braun, LA Galaxy President of Business Operations and Chief Operating Officer (COO). "The Coachella Valley is known for its world-class entertainment, and we are thrilled to return to Empire Polo Club where our fans can enjoy MLS preseason action."
During CVI, the LA Galaxy will also be hosting the LA Galaxy Youth Development Camp. The camp will welcome children ages 6 to 14 looking to challenge themselves in an exciting environment while providing exclusive soccer experiences during a three-day session scheduled for February 9-11.
The LA Galaxy Foundation Golf Tournament will also return to the Coachella Valley on Friday, February 9th at Desert Willow Golf Resort. The event will give fans an opportunity to hit the links alongside LA Galaxy Players, Coaches, and Alumni while enjoying premium giveaways, games, and prizes. For more information, please email Gabriel Osollo at gosollo@lagalaxy.com.
Additional details about the event, including match schedule, ticket on-sale information and media accreditation for the Coachella Valley Invitational, will be announced in the coming weeks.
For access to an exclusive presale and additional ticketing information, fans are encouraged to sign up at CoachellaValleyInvitational.com and follow @coachellavalleyinvitational on Instagram for the latest updates.
Click HERE for Coachella Valley Invitational assets, including Empire Polo Club imagery, CVI logos and team logos.
Source: AEG