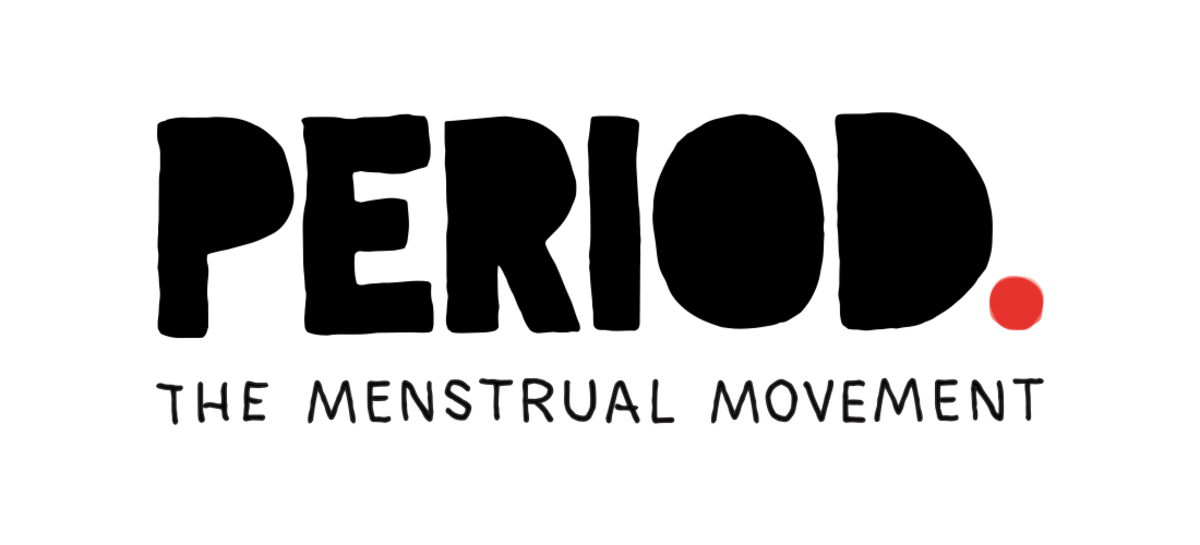 AEG's Employee Network Group, Women@AEG, Partners with Leading Non-Profit PERIOD. to Host Women's Product Drive in Honor of Women's History Month
To celebrate Women's History Month, AEG's Women@AEG employee network group, has partnered with PERIOD., an internationally recognized non-profit, on a month-long fundraising drive to provide menstrual products to women and girls in marginalized communities across the globe and raise awareness for period poverty.
The women's network group is encouraging employees to purchase menstrual products that will be donated by PERIOD. to shelters, schools, and other regional nonprofits. Employees can also donate to the organization's cash campaign to eliminate period poverty. 
"Through this partnership with PERIOD., Women@AEG is aiming to collect enough menstrual products to support 1,000 menstruations, or one menstrual cycle for 1,000 people," shared Jennah Wiggins, one of the leaders of Women@AEG "We are hoping to support women and this cause because it is estimated that 500 million people around the world today live without access to adequate menstrual hygiene. We also hope to raise awareness of this critical issue and reduce the disparity of period poverty."
PERIOD. is a global youth-fueled nonprofit that strives to eradicate period poverty and stigma through service, education, and advocacy. Through the distribution of menstrual products, promotion of youth leadership, and championing of menstrual equity in policy.  PERIOD. donates product in bulk to over 350 organizations across the country and around the world who directly serve people who menstruate. Additionally, PERIOD.'s 400 chapters work to eradicate period poverty in their own communities. To learn more about PERIOD. or to donate, click here.