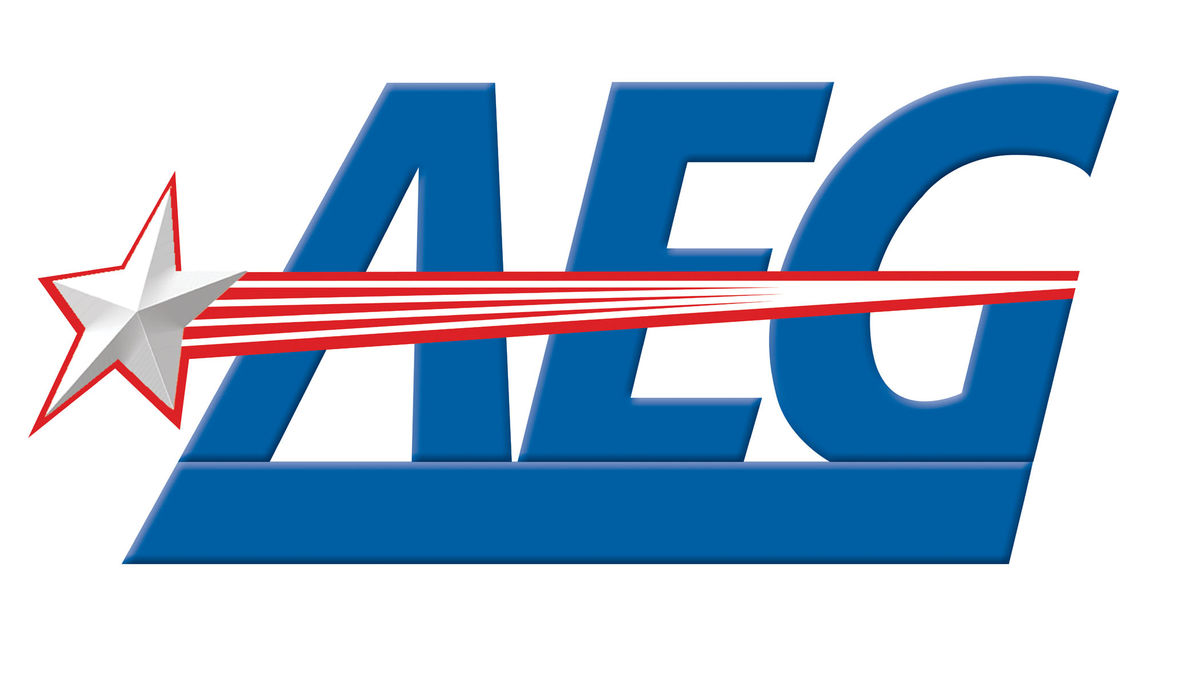 Ocean Prime to Open at Nashville Yards
NASHVILLE, Tenn.--(BUSINESS WIRE)-- Southwest Value Partners and AEG, joint venture partners and co-developers of the Nashville Yards' creative office and music venue, today announced an agreement with Cameron Mitchell Restaurants to open a new location of Ocean Prime, the nationally acclaimed seafood and steak restaurant, at Nashville Yards. Ocean Prime Nashville Yards is expected to open in summer 2025. It will be the first Cameron Mitchell Restaurants' location in Tennessee, and 21st Ocean Prime location.
Click here to view photos from Ocean Prime's other locations.
"We have been searching for the perfect location in Nashville for more than a decade," said Cameron Mitchell, Founder and CEO of Cameron Mitchell Restaurants. "We look forward to our first venture in this great city and we are excited to bring Ocean Prime to the Nashville Yards project."
Ocean Prime will be located at one of Nashville Yards' key arrival points, on the corner of Church Street and Platform South at the base of the mixed-use development's distinctive, creative office building. Plans for the more than 10,000 square-foot restaurant include over 370 seats and two large, covered patios spanning 2,400 square feet. Ocean Prime Nashville Yards will feature two private dining spaces designed to accommodate a variety of groups and events, from intimate gatherings of 8-12 to larger celebrations with 35-45 guests.
"As a destination restaurant celebrated for its exceptional atmosphere, outstanding food, and genuine hospitality, Ocean Prime is the ultimate gathering place and a natural fit for the uniquely special experience we are building at Nashville Yards," said Southwest Value Partners Managing Partner Cary Mack. "We are thrilled to welcome Cameron Mitchell and his team to Nashville."
Ocean Prime delivers an elevated experience with exceptional ambiance, a chef-curated menu, signature handcrafted cocktails, and a Wine Spectator-honored wine list. Every Ocean Prime restaurant is uniquely designed to capture the energy and elegance of each city, making it an unmatched destination to socialize, talk business, celebrate, and indulge. Dramatically designed and inspired by where the land meets the sea, the restaurant interiors balance raw materials with polished details to create a sophisticated yet comfortable atmosphere.
Ocean Prime's menu is elaborate and modern, featuring indulgent seafood presentations, prime steaks, hand-rolled sushi, decadent side dishes, and house-made desserts. Each dish is carefully made from scratch by the chef team, emphasizing quality ingredients. Ocean Prime cocktails are inspired by classics and delivered with creativity.
"We are extremely excited to bring Cameron Mitchell and his upscale, highly successful fine dining concept to Nashville Yards," said Ted Tanner, Executive Vice President Real Estate Development, AEG. "Ocean Prime is the ideal anchor to our collection of highly curated culinary offerings which feature a unique blend of local, regional and national brands and varied genres. It's the perfect complement to the variety of entertainment and hospitality options and activities Nashville Yards will offer guests."
Ocean Prime joins previously-announced tenants EVO Entertainment, a 48,000-square-foot, 12-screen experiential cinema and entertainment destination, and Iconix, a premium fitness club, in Nashville Yards' 420,000-square-foot Class A+ creative office building. When complete, Nashville Yards will feature 350,000 square feet of retail, and food and beverage offerings, from fresh and fast casual to fine dining.
To learn more about Ocean Prime, visit www.ocean-prime.com. To learn more about Nashville Yards, visit www.nashvilleyards.com.
About Nashville Yards
Nashville Yards is a 19-acre project located in the heart of downtown Nashville. When complete, the project will be a walkable, urban community featuring high-end hospitality offerings, including the 591-room luxury Grand Hyatt Nashville and the newly renovated Union Station Nashville Yards ; exceptional retail and restaurant options; a world-class 4,500 capacity concert venue and entertainment offerings developed in partnership with AEG; and creative and Class-A+ office space anchored by Amazon Nashville and a multi-tenant office tower that will include the future headquarters of Pinnacle Financial Partners and Bass, Berry & Sims . The development will also offer 7+ acres of open plazas, courtyards, and green spaces. To learn more about Nashville Yards, visit www.nashvilleyards.com or follow @NashvilleYards on Twitter and Instagram .
About Ocean Prime
Ocean Prime is a nationally acclaimed, contemporary seafood & steakhouse from the award-winning Cameron Mitchell Restaurants. Ocean Prime delivers an extraordinary experience with stunning settings, a chef-curated menu, signature handcrafted cocktails, and a Wine Spectator honored wine list. The menu is both classic and modern, featuring sushi, indulgent seafood presentations, juicy steaks, decadent side dishes and made-from-scratch desserts. Every Ocean Prime restaurant is uniquely designed to capture the energy and elegance of each city – making it an unmatched destination to socialize, talk business, celebrate, and indulge. Each restaurant also offers a private dining experience ideal for an elegant private dinner, hosting a small group business or social event or memorable celebration. Guests can expect best-in-class hospitality from passionate and knowledgeable associates coast-to-coast. Embracing its midwestern roots, Ocean Prime places the highest value on their people. The company cares deeply about delivering authentic hospitality and believes that every member of the team is essential to creating a memorable Ocean Prime experience. Ocean Prime empowers associates to say "Yes is the answer. What is the question?" Guests can experience Ocean Prime in 19 locations around the country: Beverly Hills, Boston, Chicago, Columbus, Dallas, Denver (Tech Center and Larimer Square), Detroit, Indianapolis, Kansas City, Las Vegas, Naples, New York, Orlando, Philadelphia, Phoenix, Tampa and Washington, D.C. Ocean Prime Sarasota will open in late 2024. Visit Ocean-Prime.com or follow @oceanprime on Instagram and @oceanprime on Facebook.
About AEG
Headquartered in Los Angeles, California, AEG is the world's leading sports and live entertainment company. The company operates in the following business segments: Facilities, which through its affiliation with ASM Global, owns, manages or consults with more than 300 preeminent arenas, stadiums, convention centers and performing arts venues around the world; Music through AEG Presents, which is dedicated to all aspects of live contemporary music performances, including producing and promoting global and regional concert tours, music and special events and world-renowned festivals such as the Coachella Valley Music and Arts Festival; Real Estate, which develops world-class venues, as well as major sports and entertainment districts like Crypto.com Arena and L.A. LIVE, Mercedes Platz in Berlin and The O2 in London; Sports, as the world's largest operator of high-profile sporting events and sports franchises including the LA Kings, LA Galaxy and Eisbären Berlin; and Global Partnerships, which oversees worldwide sales and servicing of sponsorships including naming rights, premium seating and other strategic partnerships. Through its worldwide network of venues, portfolio of powerful sports and music brands and its integrated entertainment districts, AEG entertains more than 160 million guests annually. More information about AEG can be found at www.aegworldwide.com .
Source: AEG